Hello,
**Kids pressing the power button on a remote, and on a laptop**
**You want your computer to be always on**
**#Whyairmouse see below**
In order to disable power button,
go to settings in gnome shell. (or search settings)
Click on keyboard
Go to Window
Then using your airmouse click "Toggle Full Screen"
and press Power Button
*Warning, pressing power button on a laptop or a computer makes a page full screen.
*Long Pressing the power button will still force shutdown in case your computer is frozen.
*Follow these instructions only if you expect the computer to be always on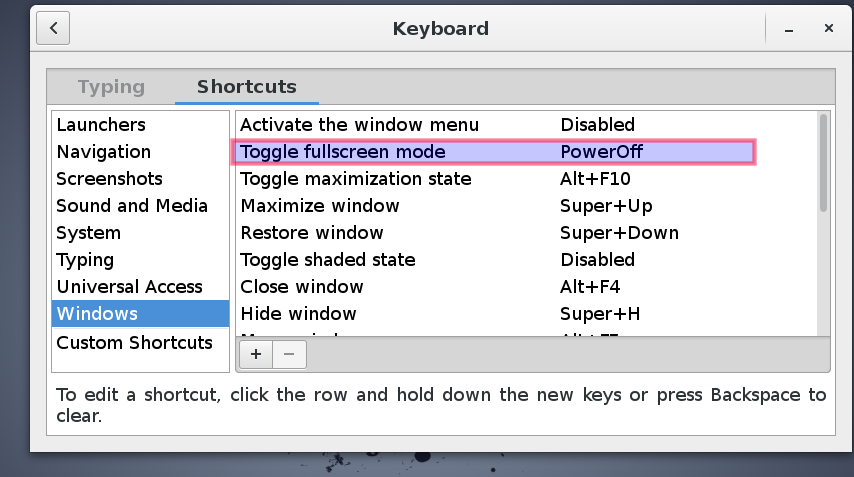 Now the Button is disabled and pressing it will make Firefox or chrome full screen mode so you can play cartoons dinosaurs on youtube for your kids, instead of kids pressing power button and turning off your Linux computer.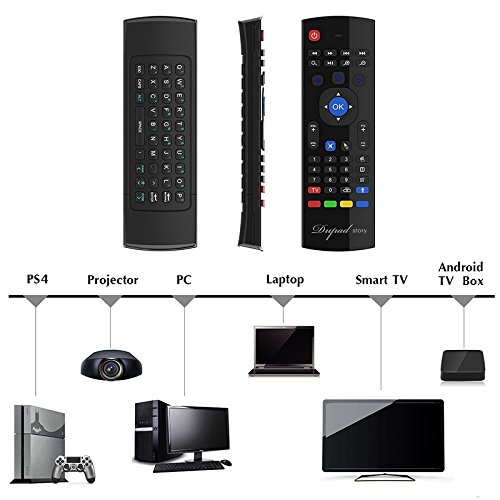 #whyairmouse
– If you have an old laptop
– Place it behind a TV and plug it in using HDMI
– Setup autologin so it doesn't ask for password, setup no screen saver, never turn off.
– Install kodi,flash,etc
– Buy airmouse, plug in the usb, and now you have a mouse and keyboard in a remote.
Enjoy
lucasmanual.com